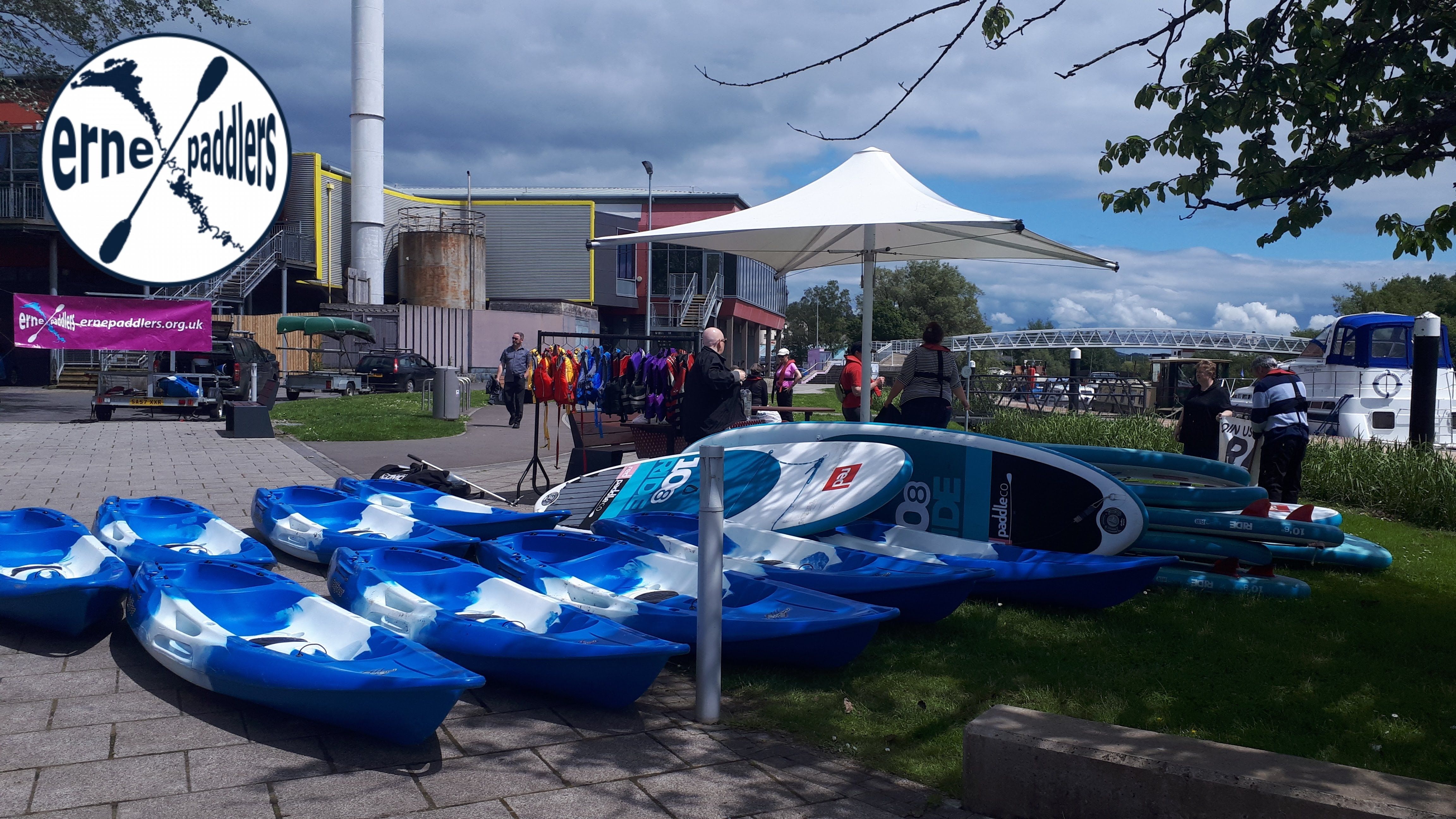 All our courses and trips are in our Events section.
You can browse by category or search by keyword and filter by location, date and course type.
If you need more information on how to find the right course for you, have a look at our How to Find A Course guide.
Booking and payment is simple and secure.
You can create a free account on our Membership page and login in to see a schedule of your courses, manage your membership, update your profile and more.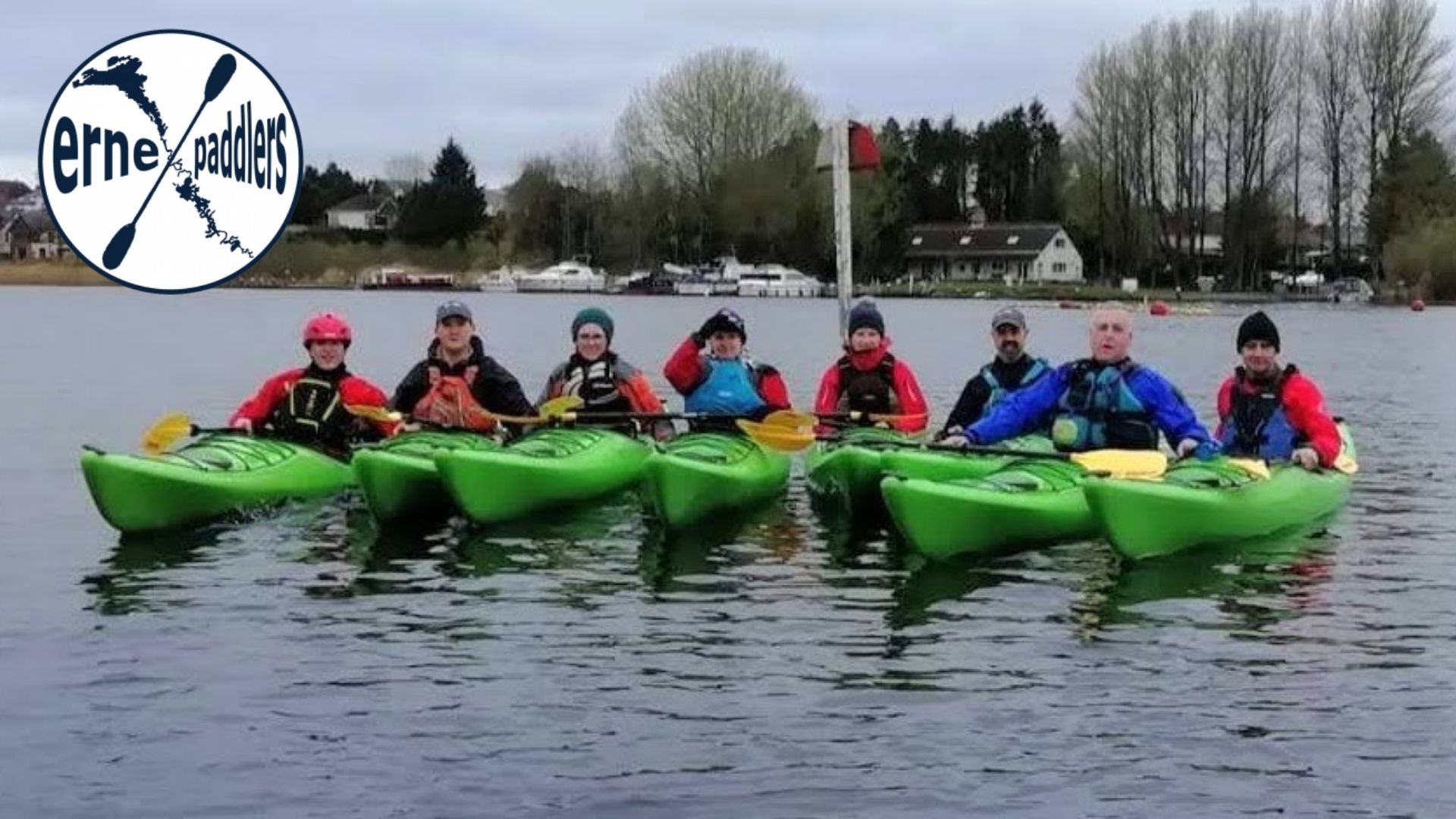 Erne Paddlers is a paddlesports club based in Enniskillen.
Our courses and trips are open to all and we run a lot of fun events, skills courses, trips and more.
We aim to be more than just a club by helping people live better lives through paddlesport, by providing access to all to the proven benefits to health and well-being of social, outdoor experience and exercise through a community organisation.
We are a not for profit registered charity.
Find out more about Erne Paddlers; who we are, what we do and why we do it on our About Us pages.
Paddling is a fun and safe outdoor adventure activity with something to suit everyone; open canoe, kayak, SUP, sea, surf, river and more.
It can be anything from social, easy and relaxing to exciting, challenging and competitive, with a sense of enjoyment, satisfaction and reward to be had whatever your level.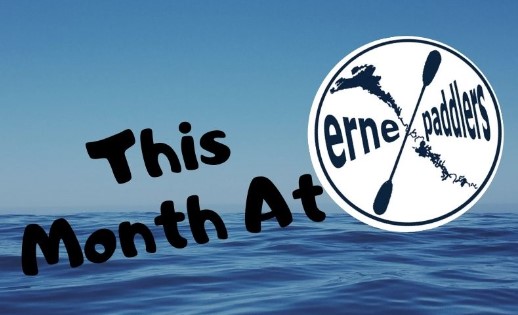 Find the latest news from Erne Paddlers on our Facebook and Instagram pages and our News Page.
Join our mailing list for advanced notice of our upcoming events (which sell out quickly), discounts and other club news. We send out 2 or 3 emails a month and aim to give you only what you need to know about the club and our programme.
Signing up for the mailing list is as simple as creating a free account on the website here. We use the Go-Membership platform via CANI, our national governing body.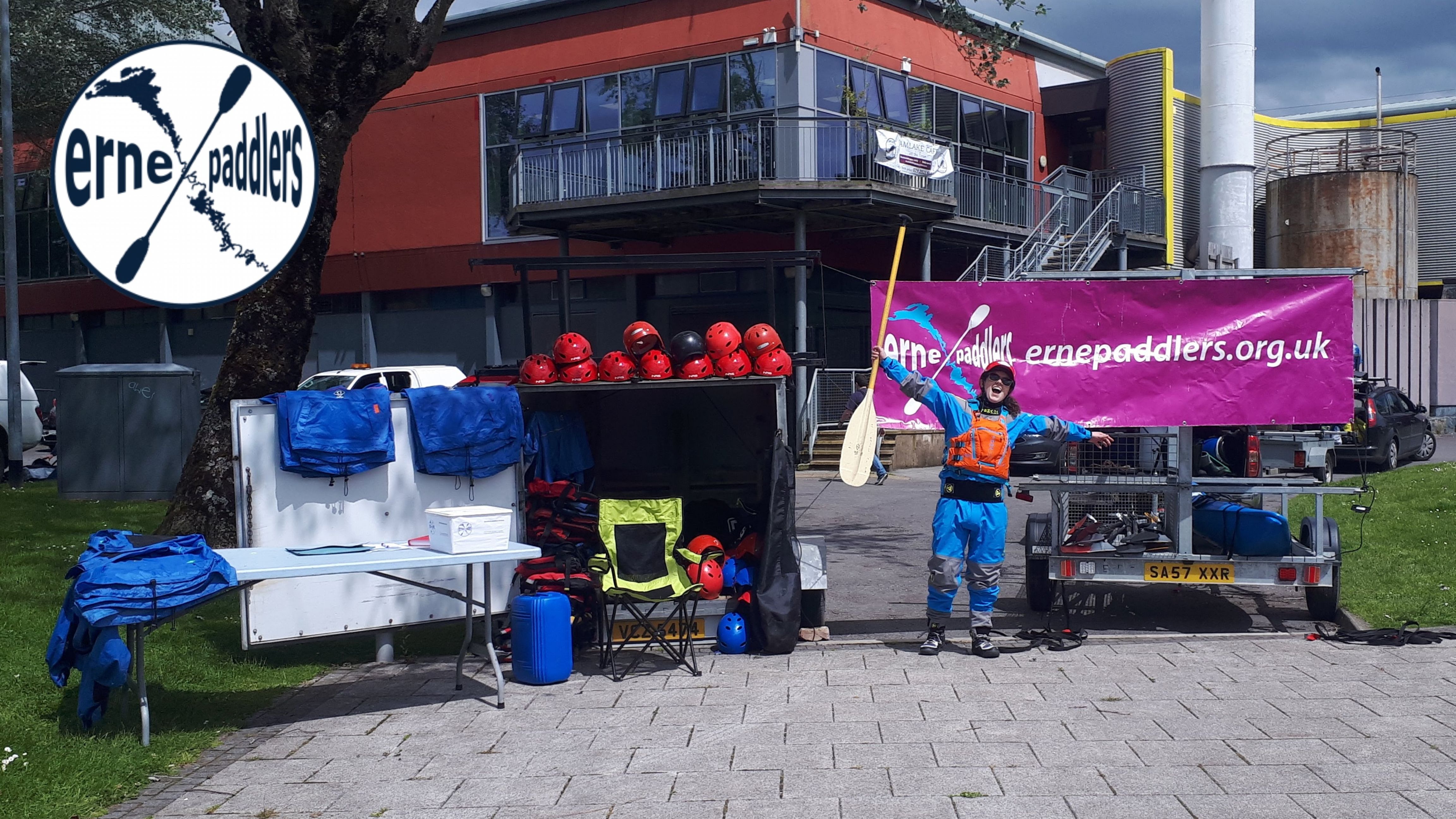 We love to hear from you and are happy to help.
You can drop us a message by email, Facebook, Instagram or text.
Or give us a call on 07808649173 but as we can't always answer, please drop us a message if you can't get through and we'll get back to you as soon as we can.
Have a look at our FAQ page to see if your question is answered there.
All our contact information is on our Contact Us page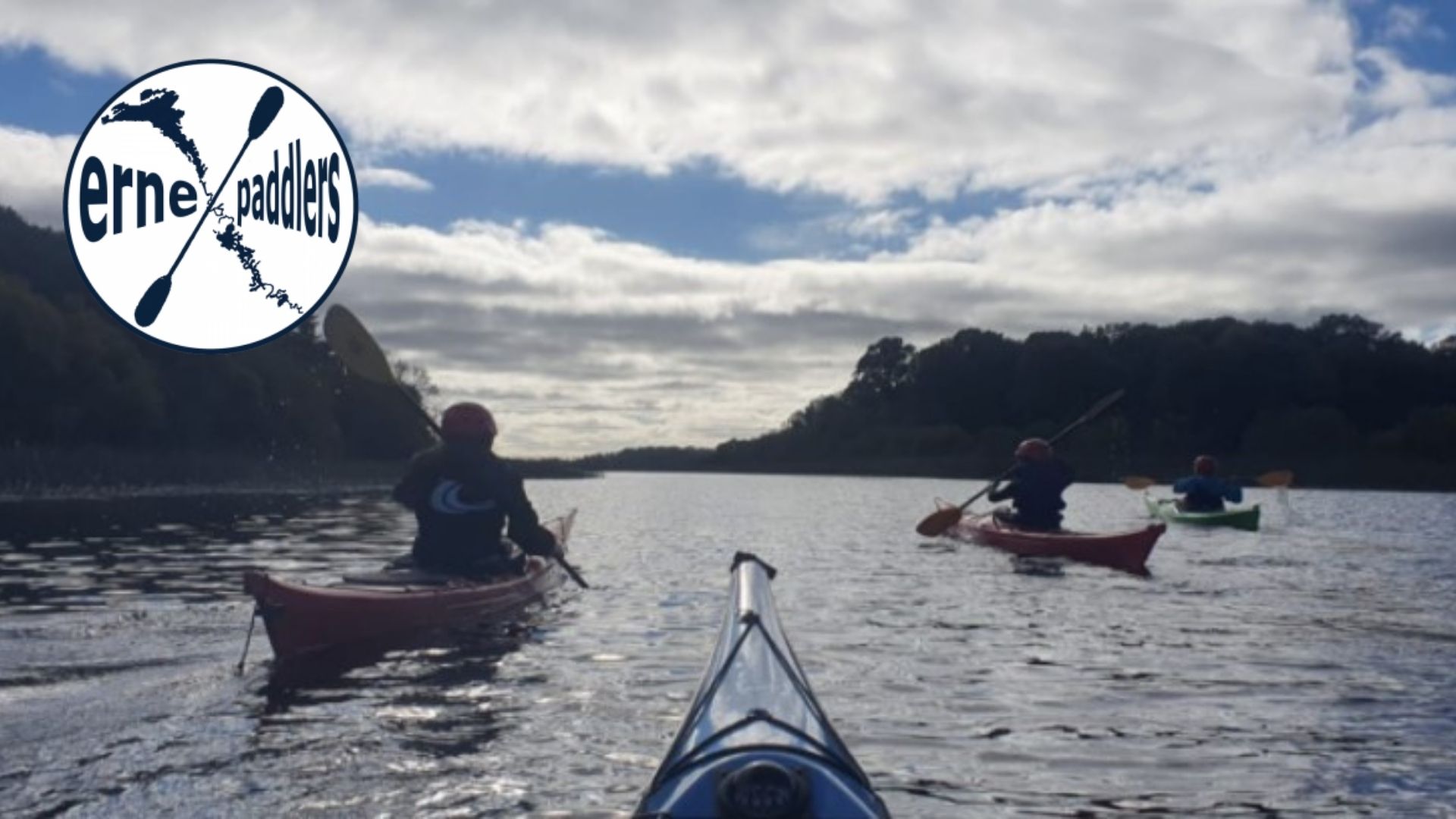 You don't have to be a member to go on our trips and courses. All our events are open to all and you can book by quickly creating a free account on our website.
If you enjoyed your first course with us and want to come back, it's best to become a member and get the discounted rates and other membership benefits. Membership discounts are automatically applied at checkout when you are logged in with your membership account.
We use the Go-Membership platform through CANI (The Canoe Association of NI, our National Governing Body) and you can become a member by creating an account, clicking on the MEMBERSHIP tab and purchasing an Erne Paddlers Membership and a CANI Affiliated Membership (essential for insurance).
Full instructions on how to become a member, prices and membership benefits are detailed in our How To Join pages.